Awarded Medicare Highest
Rating !

---
Reduced desire to eat, leading to significant weight loss and changes in body composition
---
---
Frequent or reoccurring infections
---
---
Frequent hospitalizations or trips to the ER
---
---
Rapid decline in health over past six months, even with aggressive medical treatments
---
---
Inability to perform tasks of daily living, such as eating, walking, using the bathroom, personal cleaning or getting dressed
---
---
Decision to focus on quality of life, instead of aggressive treatments
---
---
Decreasing alertness, withdrawal, increased sleeping or mental confusion
---
---
Uncontrolled pain, shortness of breath, nausea or vomiting
---
Nursing Care.  Registered nurses monitor your symptoms and medication, and help educate both you and your family about what's happening. The nurse is also the link between you, your family, and the physician. ... more
Social Services. A social worker counsels and advises you and your family, and acts as your community advocate, making sure you have access to the resources you need. ... more
Physician Services. Your doctor approves the plan of care and works with the hospice team. In a full hospice program, a medical director is available to the attending physician, patient, and care team as a consultant and resource. ... more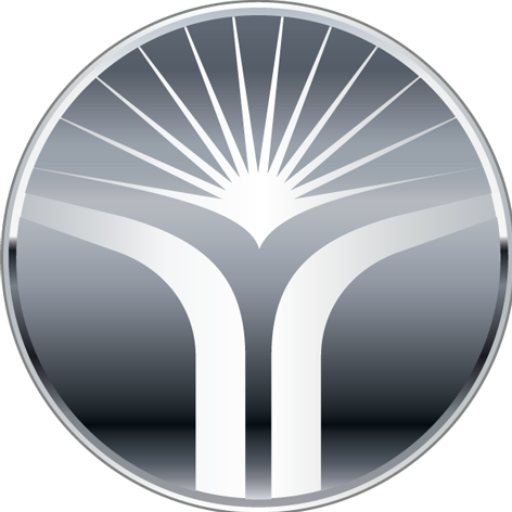 Spiritual Support and Counseling. Clergy and other spiritual counselors are available to visit you and provide spiritual support at home. Spiritual care is a personal process, and may include helping you explore what death means to you, resolving "unfinished business," saying goodbye to loved ones, and performing a specific religious ceremony or ritual. ... more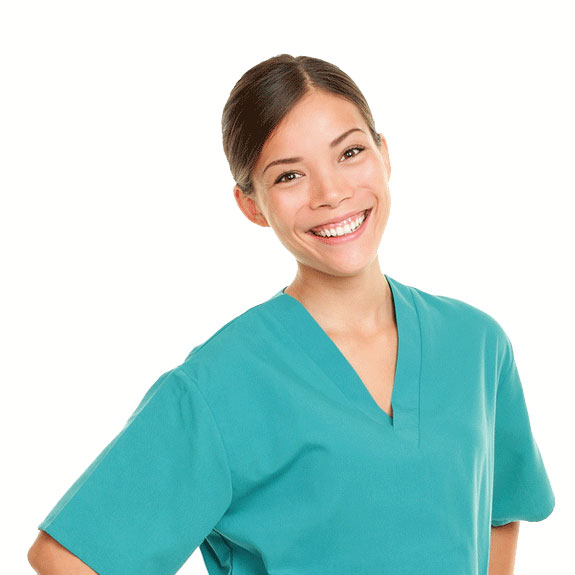 Home Health Aides and Homemaker Services. Home health aides provide personal care such as bathing, shaving, and nail care. Homemakers may be available for light housekeeping and meal preparation. ... more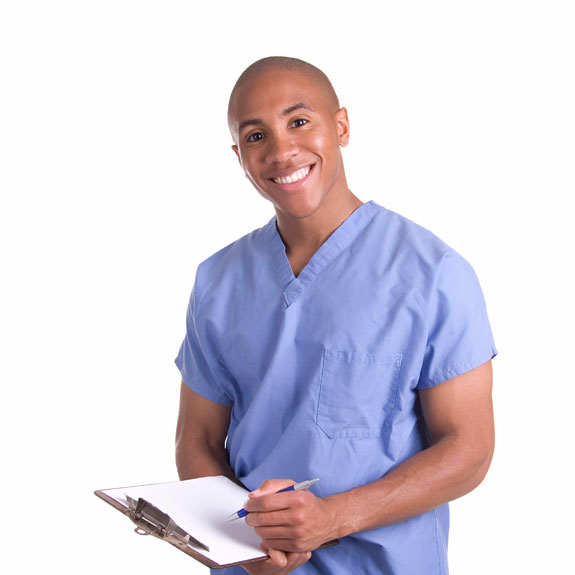 Trained Volunteer Support. Caring volunteers have long been the backbone of hospice. They're available to listen, offer you and your family compassionate support, and assist with everyday tasks such as shopping, babysitting, and carpooling. ... more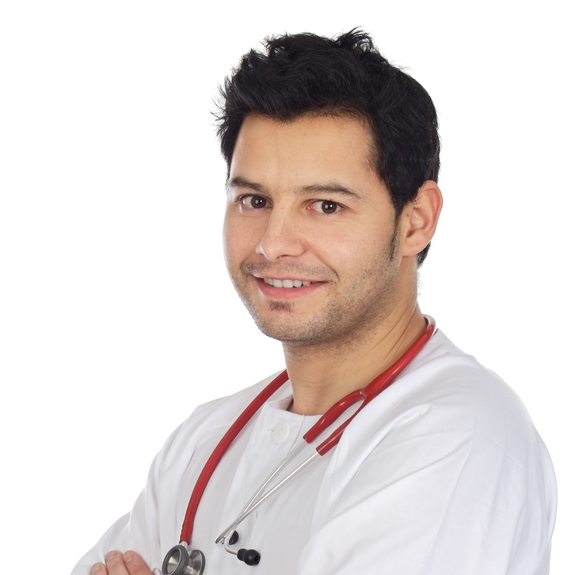 Physical, Occupational, and Speech Therapies. These specialists can help you develop new ways to perform tasks that may have become difficult due to illness, such as walking, dressing, or feeding yourself. ... more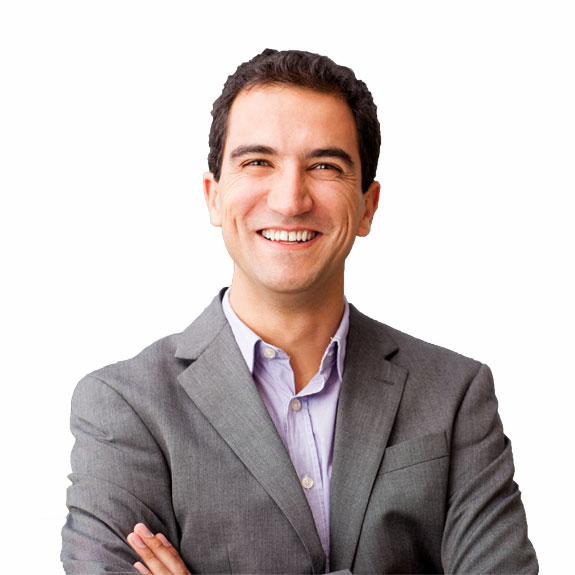 Office Professionals. Office Professionals improving and increasing capabilities of staff through access to education and training opportunities in the workplace, through outside organization, or through watching others perform the job. ... more
Hospice and Palliative Care Provider
---
TARLANI Healthcare is privately owned and operated under the supervision of a Registered Nurses. We meet all requirements as governed by the Medicare Conditions of Participation for Medicare Certification and State Licensure through the Department of Health Services and certified by Joint Commission.
---
Locations
---

We Care About
Every Client
---
Guided by a tradition of personal, clinical and technological excellence. We are dedicated to providing the compassion and respect for each person. Remain uncompromising in maintaining the highest standards of excellence in all areas of the home care profession.
---
Coverage Area
---
With a rich diversity of ethnicity and nationalities, we entertains an unsurpassed environment of friendliness and mutual respect. Furthermore, we are happy to accommodate to the multicultural nature of the Ventura, Los Angeles, Orange, Riverside and San Bernardino counties by providing staff fluent in a variety of languages such as English, Spanish, Armenian, Russian, Farsi, Arabic, Chinese, German and Tagalog.
---
Our clients are provided with highly qualified Registered / Licensed Vocational Nurses who offer skilled care and essential instruction, enabling them to function independently and increasing their comfort and overall quality of life.
---
Apart from standard care such as Physical and Occupational therapy, Speech pathology, dietitian and social services and home health aide, we are also specializing in Wound Care Management.
Kaiser Permanente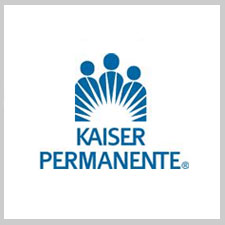 ---
Blue Shield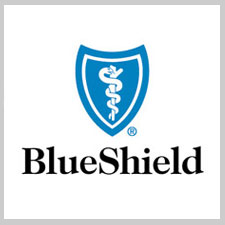 ---
IEHP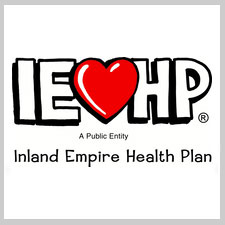 ---
Humana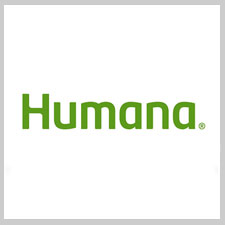 ---
Tricare
---
Cigna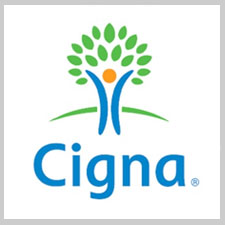 ---
Our Partners
---
We deliver state of-the-art home health services with identified centers of excellence. We engage in a wide range of continuing education, clinical education and other programs for professionals and the public..
---
1.844.TARLANI
---
Located in California, we've been serving clients at home within the Ventura, Los Angeles, Orange, Riverside and San Bernardino counties.
As the leading Hospice Agency's in the region, we proudly deliver comprehensive care with compassion, commitment and the highest standards of excellence.
---
TARLANI Healthcare
---
We are dedicated to providing innovative, quality, and cost effective home health services to clients in their homes involving families that require skilled nursing, rehabilitative and support services.
Guided by a tradition of personal, clinical and technological excellence. We are dedicated to providing the compassion and respect for each person.
---
TARLANI.com
---
Assess your needs and develop a care plan based on goals, you have agreed are important to you. We may administer your IV medication, administer your injections, perform your wound care or teach you about your illnesses and your medications. Recommend additional services such as therapy or a aide to ensure your have the best opportunity to meet your healthcare goals.
No matter what time of day or night, clients and their care team have access to the 24 hours a day nurse on-call answering service to provide support via telecommunications 7 days a week by calling 1.844.NeedNurse. Each nurse also has a clinical manager who provides ongoing mentoring and support. Our Professional staff will work with you, your physician, and family to develop a plan of treatment.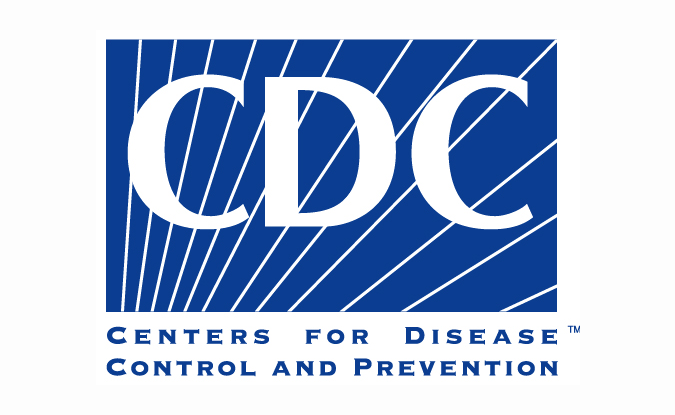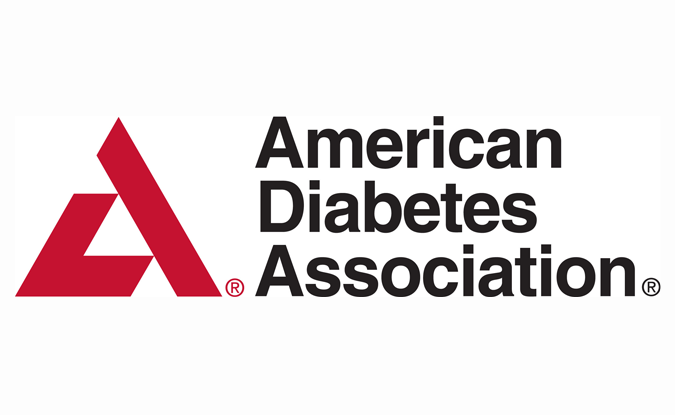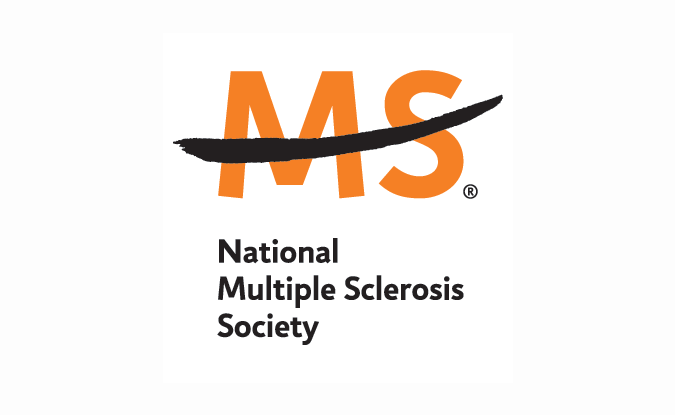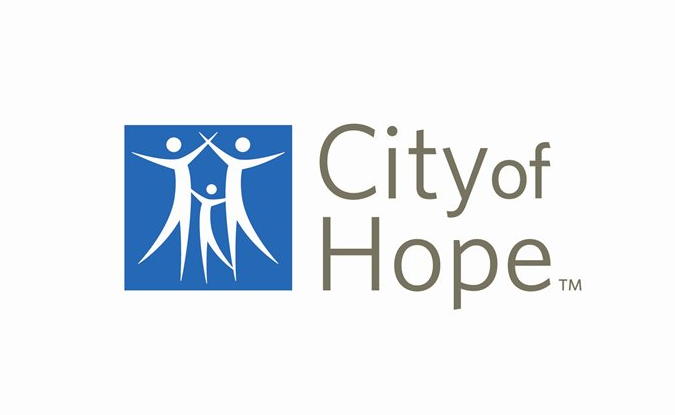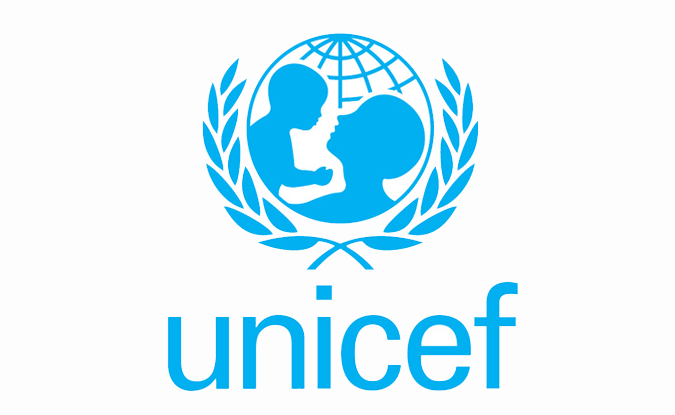 We believe our clients and their families deserve home health provided with the highest professional, ethical, and safety standards!
Contact Us
The hospice services is not an emergency service. If you experience an acute or serious problem such as chest pain, difficulty breathing, persistent vomiting/diarrhea or profuse bleeding, call 911 or go to the nearest hospital emergency room.