We are Joint Commission, Medicare, and Medi-Cal certified with a 5 STAR CMS rating.
Home Health & Skilled Needs Services Offered
---
Assessment & Monitoring
---
Our healthcare professionals assess and monitor symptoms, determining interventions and treatment strategies. They track progress, identify changes, and adjust treatment using tools like symptom diaries.
---
Medication Management
---
We prioritize patient and caregiver education on medication usage, dosage, side effects, and treatment compliance. This optimizes symptom control and prevents complications.
---
Pain Management
---
We prioritize effective pain management for home health. Our team collaborates with patients to assess pain, identify causes, and create personalized pain management plans.
---
IV  Infusion
---
Our infusion services include Chemotherapy, Dobutamine Drip and other Ionotropic therapies, Immunoglobulins, and Immunologic remedies.
We work with your doctors to make sure you get the care you need.
Tarlani Healthcare provides medical care at the comfort of  the patients' homes to help people of all ages with disabilities.
Recovering from illness or surgery, managing chronic diseases, home infusions & much more.
---
Durable Medical Equipment (DME)
---
Tarlani Healthcare focuses on enhancing comfort and mobility by providing a range of DME. This equipment assists patients with limited mobility or those who spend significant time in bed, reducing discomfort, minimizing the risk of complications, and promoting independence and participation in important activities.
---
Wound Care / Port Management
---
We specialize in the treatment and management of surgical wounds, pressure ulcers, diabetic ulcers, stasis ulcers, ostomies, and other chronic wounds that require intensive care and frequent interventions from certified professionals. Our expertise extends to the management of various indwelling catheters, drains, and other medical devices.
---
Non-pharmacological Interventions
---
Home health symptom management may involve non-pharmacological interventions like relaxation exercises, breathing exercises, positioning techniques, aquatic therapy, heat or cold therapy, and assistive device usage for comfort and symptom reduction.
---
MISCELLANEOUS
---
LABORATORY SERVICES

MOBILE X-RAY
ULTRASOUND
EKG
Home Health Provider
---
TARLANI Healthcare is privately owned and operated under the supervision of a Registered Nurses. We meet all requirements as governed by the Medicare Conditions of Participation for Medicare Certification and State Licensure through the Department of Health Services and certified by Joint Commission.
---
Locations
---

We Care About
Every Client
---
Guided by a tradition of personal, clinical and technological excellence. We are dedicated to providing the compassion and respect for each person. Remain uncompromising in maintaining the highest standards of excellence in all areas of the home care profession.
---
Coverage Area
---
With a rich diversity of ethnicity and nationalities, we entertains an unsurpassed environment of friendliness and mutual respect. Furthermore, we are happy to accommodate to the multicultural nature of the Ventura, Los Angeles, Orange, Riverside and San Bernardino counties by providing staff fluent in a variety of languages such as English, Spanish, Armenian, Russian, Farsi, Arabic, Chinese, German and Tagalog.
---
Our clients are provided with highly qualified Registered / Licensed Vocational Nurses who offer skilled care and essential instruction, enabling them to function independently and increasing their comfort and overall quality of life.
---
Apart from standard care such as Physical and Occupational therapy, Speech pathology, dietitian and social services and home health aide, we are also specializing in Wound Care Management.
IEHP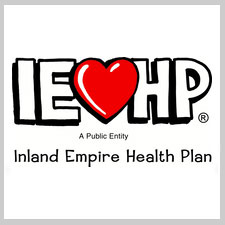 ---
Blue Shield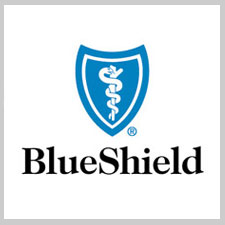 ---
Humana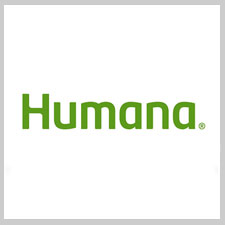 ---
Molina
---
Tricare
---
Cigna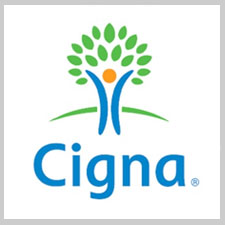 ---
Our Partners
---
We deliver state of-the-art home health services with identified centers of excellence. We engage in a wide range of continuing education, clinical education and other programs for professionals and the public..
---
1.844.TARLANI
---
Located in California, we've been serving clients at home within the Ventura, Los Angeles, Orange, Riverside and San Bernardino counties.
As the leading Home Health Agency's in the region, we proudly deliver comprehensive care with compassion, commitment and the highest standards of excellence.
---
TARLANI Healthcare
---
We are dedicated to providing innovative, quality, and cost effective home health services to clients in their homes involving families that require skilled nursing, rehabilitative and support services.
Guided by a tradition of personal, clinical and technological excellence. We are dedicated to providing the compassion and respect for each person.
---
TARLANI.com
---
Assess your needs and develop a care plan based on goals, you have agreed are important to you. We may administer your IV medication, administer your injections, perform your wound care or teach you about your illnesses and your medications. Recommend additional services such as therapy or a home health aide to ensure your have the best opportunity to meet your healthcare goals.
No matter what time of day or night, clients and their care team have access to the 24 hours a day nurse on-call answering service to provide support via telecommunications 7 days a week by calling 1.844.NeedNurse. Each nurse also has a clinical manager who provides ongoing mentoring and support. Our Professional staff will work with you, your physician, and family to develop a plan of treatment.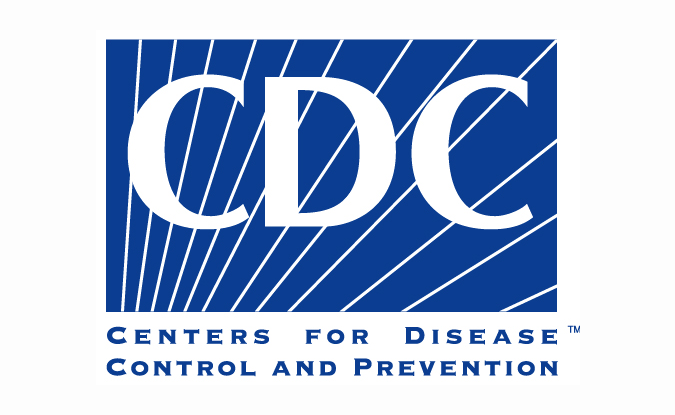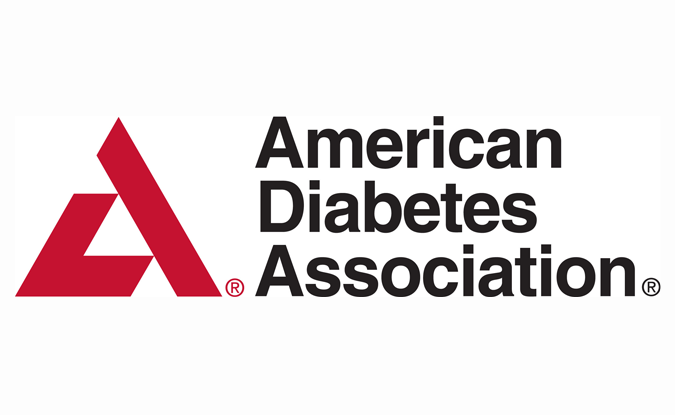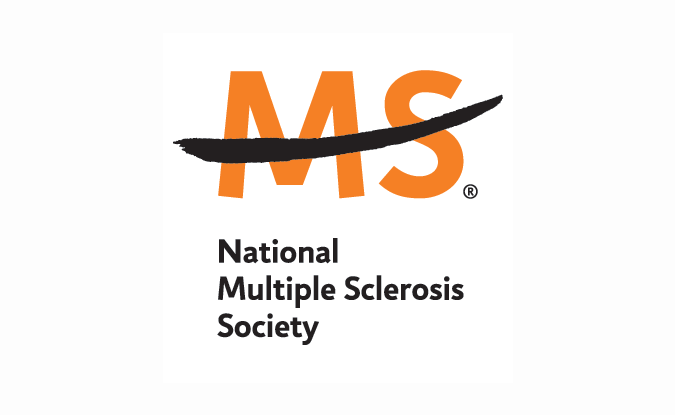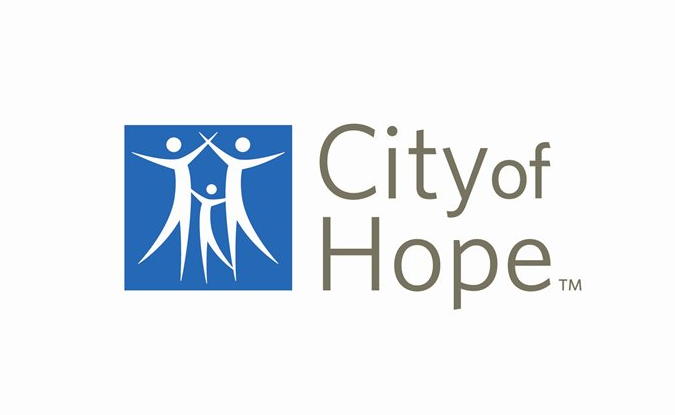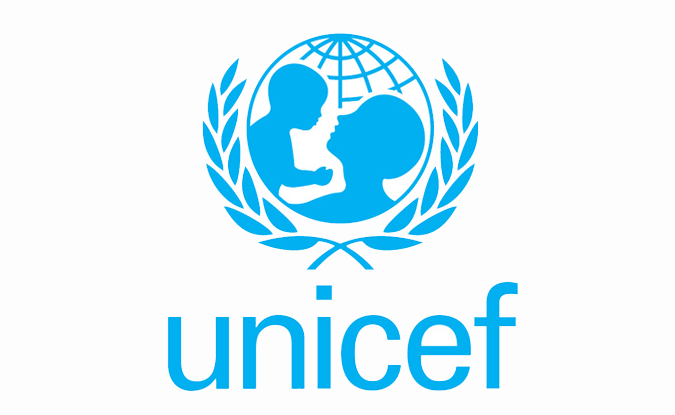 We believe our clients and their families deserve home health provided with the highest professional, ethical, and safety standards!
Contact Us
The home health services is not an emergency service. If you experience an acute or serious problem such as chest pain, difficulty breathing, persistent vomiting/diarrhea or profuse bleeding, call 911 or go to the nearest hospital emergency room.